New Plymouth History
Europeans attempted to occupy the area during the early 1840s. When they arrived, they found an area with few Maori - remaining survivors of a number of inter-tribal wars. At first, land was easily purchased but over the following few years, settlement proved increasingly difficult, with the new European settlers wanting more and more of the fertile farming area from Maori who were slowly returning to the region and did not wish to sell the land. War finally broke out in 1860 and lasted for nearly 10 years, resulting in on-going land confiscations by the Government.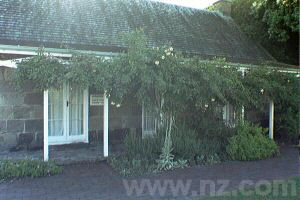 Richmond Cottage
Richmond Cottage, shown right, was built in 1853. It is unusual in its stone construction (unlike most buildings that were made of wood during that time). The cottage was home to one the first settler families and was restored by the Historic Places Trust.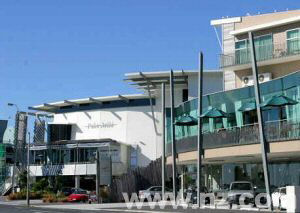 Puke Ariki
An interactive library, museum and visitor centre, Puke Ariki displays more than 6000 significant Maori taonga (treasures). The contemporary centre looks out to the coastal walkway and is considered a New Plymouth icon.
Tour New Plymouth

Tour New Plymouth Area
WHITE HAUS- FRENCH PROVINCIAL APARTMENT
- Apartment.
Offering free WiFi and free private parking, WHITE HAUS- FRENCH PROVINCIAL APARTMENT is situated in New Plymouth,...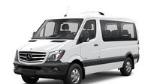 Private VIP Luxury Tour - Choose number of days & we take you all around NZ!
- Transfer - Auckland.
Starting from $1150.00 per person
.
Travel New Zealand in luxury with an experienced local guide.
We pick you up from any airport or Cruise Ship Port...