City Walks and Beaches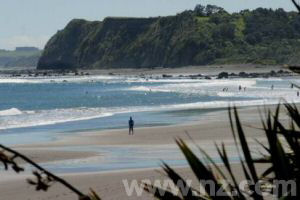 Taranaki Beaches
There are wonderful safe swimming beaches, as well as more than 50 prized spots for surfing around the coast. The iron sands of the beaches are testament to previous volcanic activity and on a summer day there is plenty of heat left in them for an evening swim.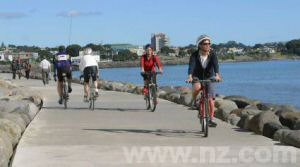 New Plymouth's Coastal Walkway
New Plymouth's award-winning 7km coastal walkway winds past sculptures, beaches, rock pools and rivers.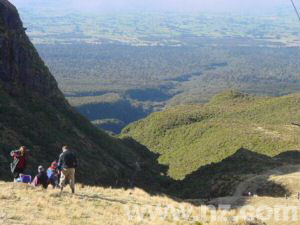 Mount Taranaki
Mt Taranaki has more than 300 kilometres of walking tracks, ranging from 10 minute nature walks to a three day trek around the mountain.
Tour New Plymouth

New Plymouth City Walks & Beaches

Tour New Plymouth Area
BUTLERS LANE - OAKURA RETREAT
- Apartment.
Situated in Oakura in the Taranaki region, BUTLERS LANE - OAKURA RETREAT has a garden. Guests have a private balcony....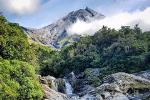 Taranaki Taster
- Maori - New Plymouth.
Starting from $389.00 per person
.
Get of the beaten track and head for Taranaki.
Trip Highlights
- Local Guide
-Small Group
-Climb to the...